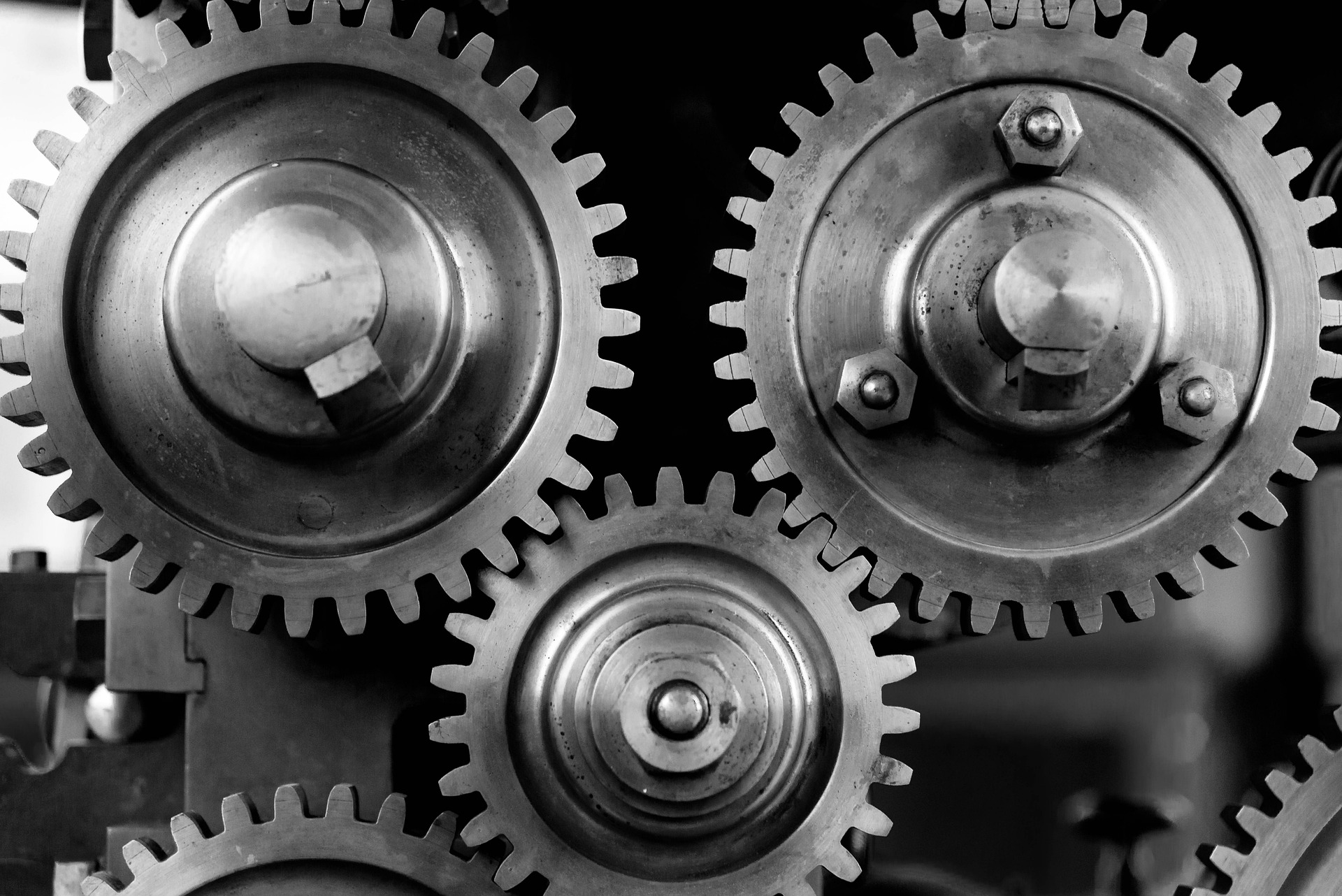 Mini Batch Cryo Processor LTK-27
Introducing the LTK-27, our compact and highly efficient cryogenic equipment designed for light capacity, institutional, and testing applications. This machine is specifically designed for test batch models and is fueled by liquid nitrogen (LN2). With a variety of options available, this machine is capable of achieving and sustaining temperatures as low as -196°C (-321°F). Whether you are conducting research or carrying out experimental procedures, the LTK-27 provides reliable, precise, and effective temperature control for all your cryogenic needs.
Inner-Chamber: 20"L x 7"H x 12"W
Weight: 150 lbs
Payload Capacity: 100 lbs

1. Full programmable ramp rate, soak temperature, and soak time.
2. Best cryogenic insulation available.
3. Durable 16 gauge exterior with powder-coat finish.
4. Maglock that locks machine while in use.
5. Fully automated ramp soak capabilities.
6. 1/8" thick aluminum inner-chamber.
8. Platinum resistance RTD for high accuracy and longevity.
9. 3.5" touch screen controller PLC.
10. Liquid nitrogen transfer hose.
11. Triple gasket system to prevent cold loss.
12. Top loading chest style lid.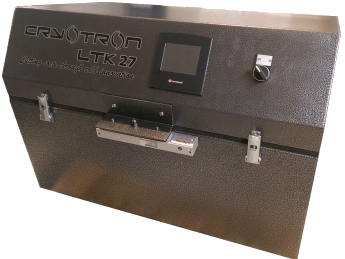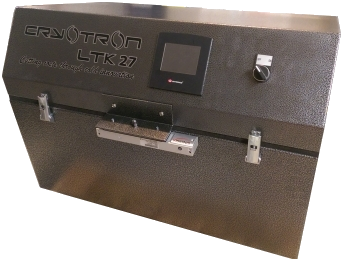 Complete datalogging capabilities




Locks machine while in service
N/O or N/C output designated for operations alarm tie-in point.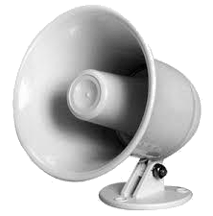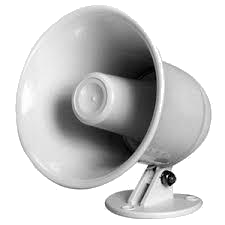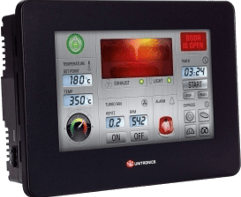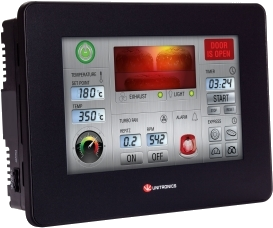 Control and monitor the machine from the HMI, your desktop computer, or remotely using your smart phone. Get text message alerts. Get NCC issued updates and trouble shooting. User's manual right on screen.
Insulated Cryogenic Transfer Hose
Transfer hose insulated with best available cryogenic insulation available on the market. Will not break down.